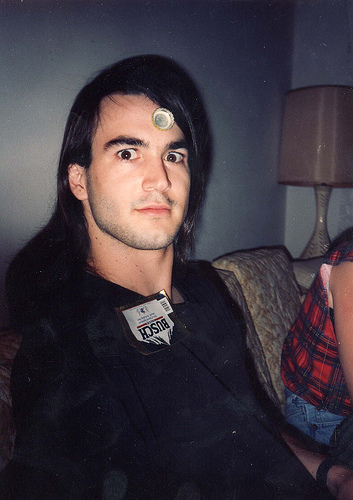 The skies have cleared. Thanks to all of you who sent your well wishes and caviar dreams. I'm in such a good mood that I HAVE to share the best post I have seen in ages, GGC and OPP.
Yes, that's Girls Gone Child and her version of Naughty by Nature's OPP. Classic. Classic I tell you.
Everyone please offer their congrats to my KICK ASS HUSBAND and his new employment at a very well known special effects house. As luck would have it, he will follow up his triumph on a certain Johnny Depp movie with yet another installment of that franchise. (seriously, don't make me type it)
The Royal-ness of this Royal family will keep on keepin' on. Whew.