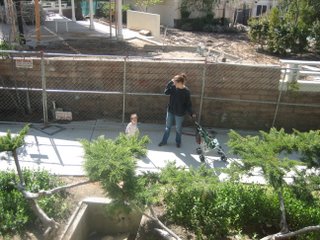 **win free blogher tuition. You only have a few more hours left!
I'm walking. Nevermind the construction on my paseo path (that's sidewalk for you nonValencia folk).
Easter candy for a week not helping my hippo ass-Today starts anew with the diet. But I have one, very serious question…
How many Weight Watcher points in ejaculation?