Clostridium difficile commonly known as "C. diff," is a germ usually occurring in people taking antibiotics that can cause diarrhea and death. However there is an experimental treatment raising eyebrows and the hopes of those suffering from the disease.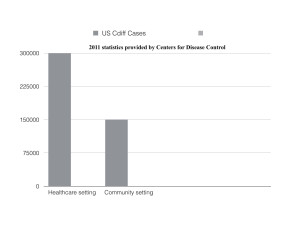 Fecal transplants* (yes, fecal) are being used more and more with an astounding success rate to eradicate the very stubborn germ. According to the Mayo Clinic, fecal transplants boast a 90% cure rate.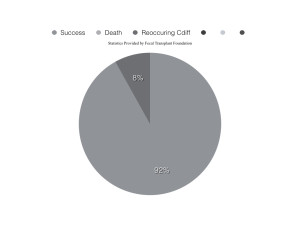 While the Mayo Clinic's fecal transplant program has patients use family as donors, UCLA's program uses a donor bank on the East Coast in which the fecal matter is carefully screened before being implanted in the patient via colonoscopy.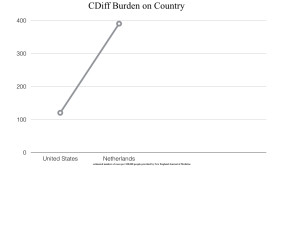 With a success rate of over 90% fecal transplants are being recommended by many gastroenterologists across the country, however they are having trouble billing insurance companies and creating nationwide protocol for the procedure. Currently the transplant is being billed as a colonoscopy including a 'biologic,' however doctors and administrators are working on a better way to provide the lifesaving procedure to patients across the nation without the hassle of red-tape.
*author Erin Kotecki Vest has undergone three fecal transplants, performed by UCLA doctors in their experimental program after battling CDiff for several months in the summer of 2015. Her 3rd transplant was a success and she is currently CDiff free.