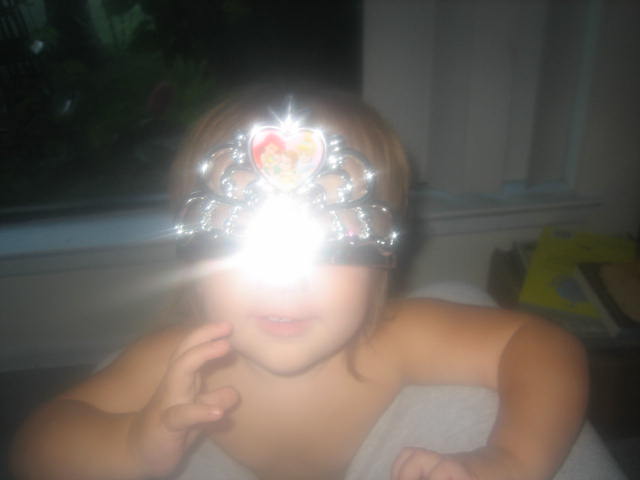 The Queen requests you update your blogrolls to reflect the change. Yes, that's www.queenofspainblog.com.
The Queen also admits she has no idea how to work this wordpress thingy. So she's off to shave her royal poon instead.
As you can plainly see, she's already f'd up the photo sizes. Not to mention the post that was here a few hours ago, plugging the UBER fabbbuuu BLOGME (oh, lookie there, we made a link) craziness that will occur on Monday.
IF we (that's the Royal WE) can figure this out by then.
I will be at Blogher and DotMoms this weekend. Just for the hell of it, I may post at Draft Day Suit, too. Kick off the new homebase blog with a bang.