After my short post the other day on the TINY WHORES -the blogosphere went crazy with the padded bra for 6-year-olds story.
I blogged it over at the Huffington Post. Please go read it and leave your two cents. You know those readers over there…
In the meantime, I demand photos of all your daughters in their Halloween costumes. And so help me if any of them are slutty I'm flying to where you live to kick the crap out of you.
My kids will be in these: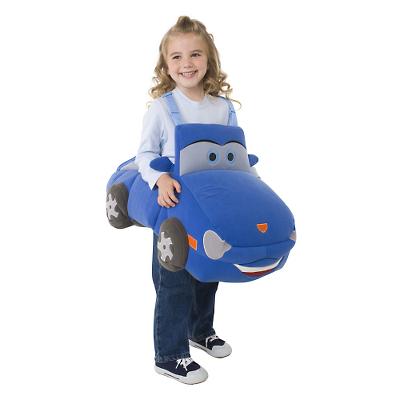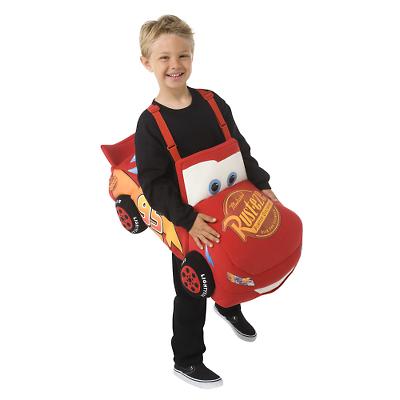 Of course, it will be my kids and not these child models. So they will be much cuter.