Hi guys,
This is Karen. Erin disappeared today into the world of Paxil Withdrawal. It's has her by the balls. I wish I could be there to help with the kids, cook, clean, or simply put my arms around her and let her cry on my shoulder. I've been through Paxil withdrawal and it is ROYAL HELL.
Long time readers and friends know how amazing Erin is. She is the in-charge, in your face, into everything of substance kind of woman. A fighter. A passionate and caring person. A woman I am proud to call one of my very best friends.
The result of sleeplessness, resulting fatigue and too many tears: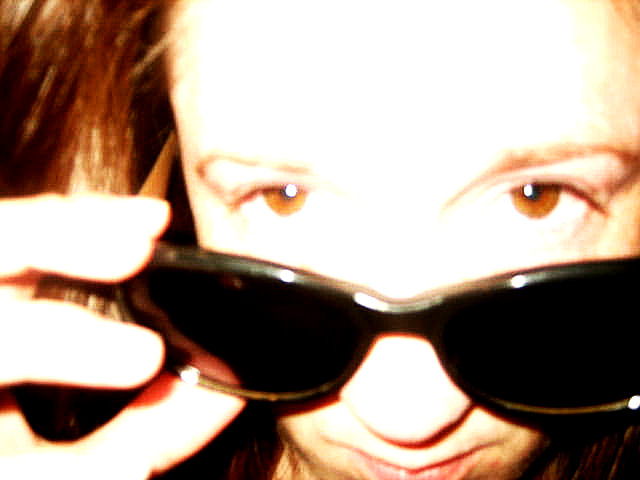 Tell this beautiful Mama how much you love her. She needs to feel your internetty hugs and well wishes right now. I'm sure she will blog when she is ready.
Love,
Karen