Hypothetically, you have a teenage son, a young teenage son.
He has a girlfriend.
You have most of the neighborhood over yearly to have some cider and snacks, then everyone goes out trick or treating from your doorstep.
Most of the group is 1-3 year-olds and their parents, a few 10-12-year olds and a two to three 14 and 16-year-olds.
The girlfriend has announced she's going to be a HOOTERS girl for Halloween. She's going to wear a HOOTERS shirt (apparently not belly bearing) and shorts to the trick or treating, family event.
You: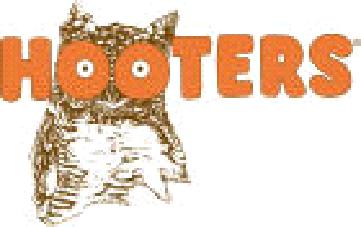 a) have no idea what to do
b) tell your son it's inappropriate and leave it at that
c) tell her she's not welcome unless she doesn't dress like a whore
d) talk to her parents
e) do nothing
f) ????